Be like water, just flow.
Hatha-Vinyasa Flow Yoga in Austria & international cooperations on request.
Private Training:

Personal instruction, individually designed, for all levels.
Especially recommended for beginners to get into the basics, if you want to deepen your existing practise, or to work on special needs together.
Available at my home studio in Austria, your home or outdoors.
"Share with 1 or 2 friends" – option.
Anytime on request.
Special offers for private event teaching.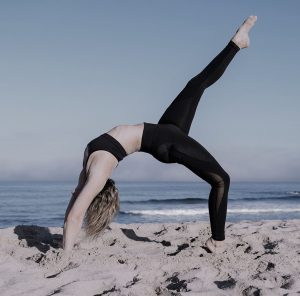 Group Courses:
All levels welcome.
€ 15,- per class, special offers for 5 or 10 class packages, first trial discount on request.
>> currently in Bali!

2020 courses in Austria:
Tue.:
08:00-09:00   Easy Morning Flow Yoga  @Vital Center Kindberg (starting 03/03/2020)
Wed.:
19:00-20:00   Power Vinyasa Flow Yoga  @Vital Center Kindberg (starting 04/03/2020)
Sign up now via hello@kamana.at to ensure your spot!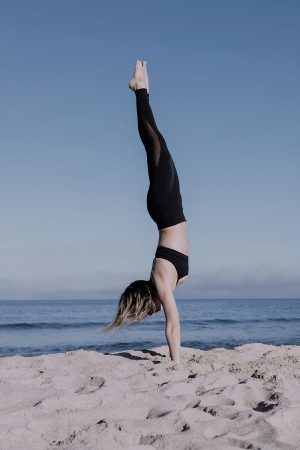 Corporate Yoga:
For corporate clients interested in workplace health promotion.
Individually pre-designed and can be combined with workshops or special topics.
Personalized offer on request.