Be like water, just flow.
Hatha-Vinyasa Flow Yoga in Austria & international cooperations on request.
Private Yoga ONLINE – live sessions 2022:
Book your private ONLINE Yoga session with me, individually designed & at your requested time to join from everywhere.
€ 30,- per class for up to 3 persons, all levels welcome.
You need a stable Wifi-Connection, Laptop or Smartphone to stream & your Yoga mat.
>> Detailed instructions will be given to you via Email after sign up.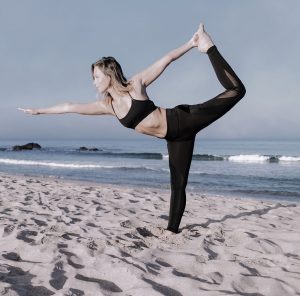 Private Training & Corporate Yoga:
Personal instruction, individually designed, for all levels.
Especially recommended for beginners to get into the basics, if you want to deepen your existing practise, or to work on special needs together.
In Austria or Portugal, at your home or outdoors & ONLINE.
Anytime on request.
Special offers for Corporate Yoga at your workplace available.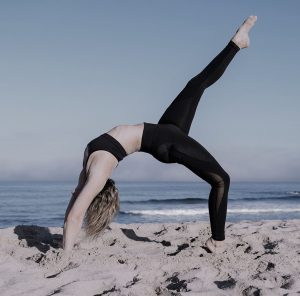 Outdoor Yoga – new classes:
>> starting again in Austria in summer 2023!
(Kapfenberg, Bruck a.d. Mur, Stanz i.M.)
All levels welcome, join anytime.
€ 16,- per class. Discount for 5 class packages, first trial on request.
Please always sign up in advance via hello@kamana.at to ensure your spot & get updates on changes that may occur due to weather conditions.
>> In the meantime you can find me in Portugal, feel free to contact me to arrange outdoor lessons, courses or guest teachings there.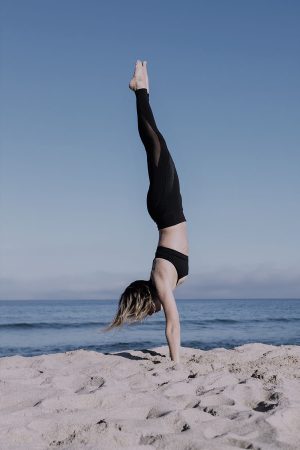 Yoga Events 2022:
>>  

19.10.2022

  >> Yoga for the Office – the benefits of Chair Yoga as a work break, at the 5th IPSEN Global Quality Commercial Operations Symposium in Lisbon, Portugal
Yoga Events 2023:
>>  Infos & News coming soon!